NPC BODYBUILDING, BIKINI, FITNESS, FIGURE, AND PHYSIQUE COMPETITORS
Get ready for the 2016 NPC Ohio State Bodybuilding, Physique, Bikini, Fitness and Figure Championships!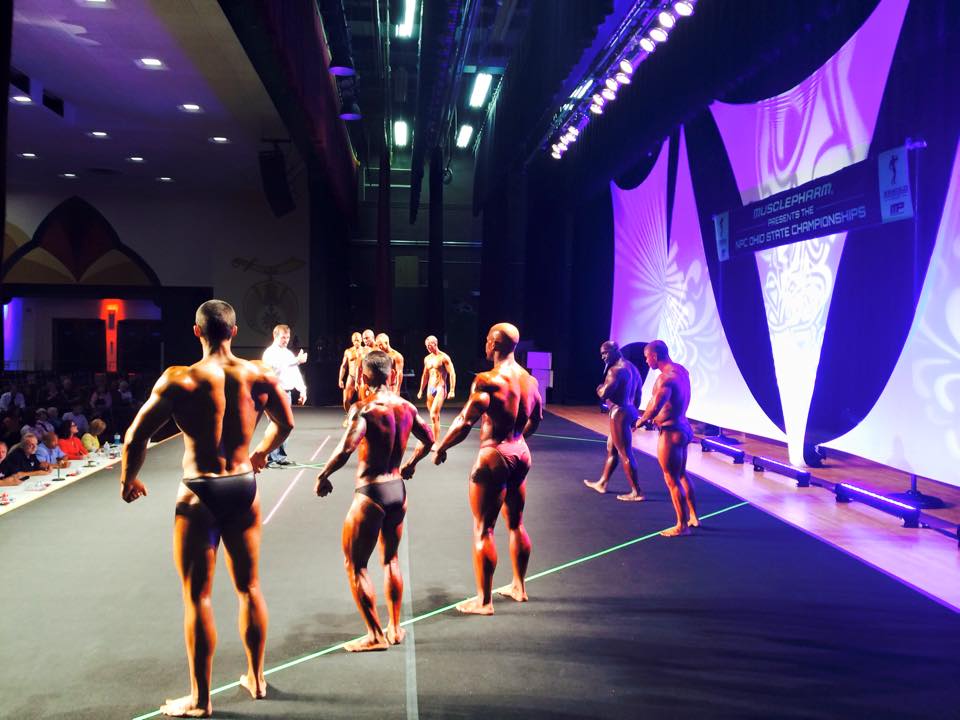 ---
SEPTEMBER 24, 2016
PRESENTED BY:


ALL CLASSES ARE OPEN EXCEPT BODYBUILDING – MUST BE AN OHIO RESIDENT TO COMPETE IN ANY OF THE BODYBUILDING CLASSES
Sanction # 14381
SHOW IS A NATIONAL QUALIFIER
---
>> Register Now

Download Registration Form Here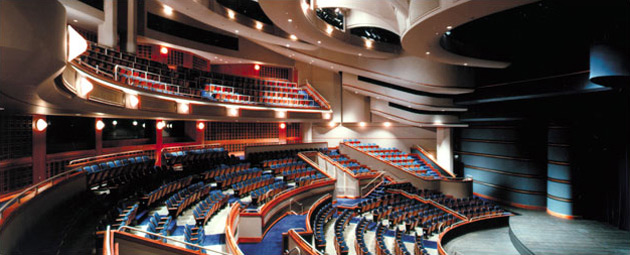 ---
CAPITOL THEATRE
RIFFE CENTER
77 S. HIGH ST., Columbus Ohio 43215
The 2016 Show will be held at the Capitol Theatre, Riffe Center.
>> Venue Information Here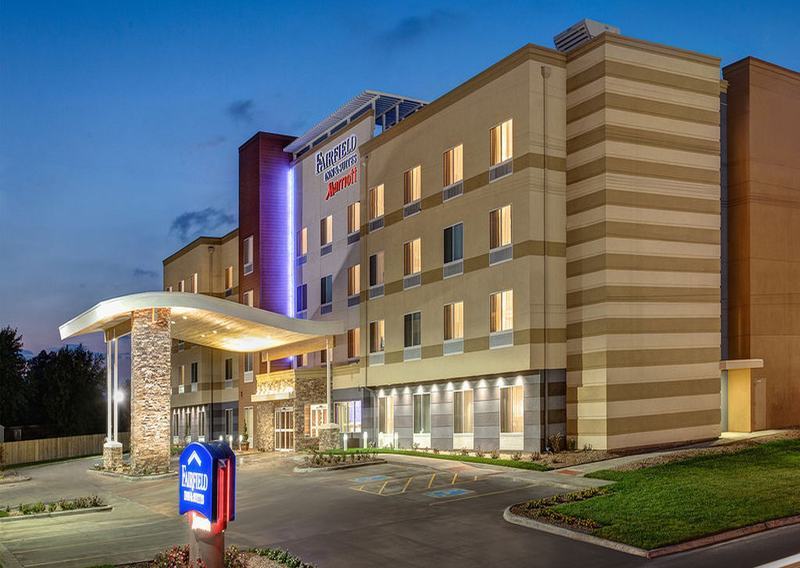 ---
Fairfield Inn & Suites by Marriott® Columbus Airport
4300 International Gateway
Columbus, Ohio 43219 USA
RESERVATIONS: 614.237.2100

COMPETITOR CHECK IN:
Friday 5pm-8pm at the hotel.
PREJUDGING:
Saturday 10am
FINALS:
Saturday 6pm
>> Reserve Room Here
Registrations received after 9/17 will incur a $30 Late Fee.
 Click on any of the logos to visit our sponsors' sites
Men's Classes
MEN'S CLASSIC PHYSIQUE
Awards for 1st-5th Place Winners
Division A (Up To & Incl. 5'7)
Division B (Over 5'7 & Incl. 5'10)
Division C (Over 5'10)
MEN'S PHYSIQUE
Awards for 1st-5th Place Winners
Short Class: up to and including 5'7"
Middle Class: Over 5'7″ up to and including 5'10"
Tall Class: Over 5'10"
MEN'S PHYSIQUE MASTERS (35 & OVER)
Awards for 1st-5th Place Winners
MEN'S NOVICE BODYBUILDING
Awards for 1st-5th Place Winners
MEN'S BODYBUILDING
Awards for 1st-5th Place Winners
Bantamweight: 143 ¼ lbs and under
Lightweight: over 143 ¼ lbs. and up to 154 ¼ lbs
Welterweight: over 154 ¼ lbs. to & including 165 ¼ lbs
Middleweight: over 154 ¼ lbs. and up to 176 ¼ lbs
Light-Heavyweight: over 176 ¼ lbs. and up to 198 ¼ lbs
Heavyweight: over 198 ¼ lbs. and up to 225 ¼ lbs
Super Heavyweight: over 225 ¼ lbs
MEN'S MASTERS BODYBUILDING (40 AND OVER)
Awards or 1st-5th Place Winners
---
Women's classes
WOMEN'S FITNESS
Awards for 1st-5th Place Winners
WOMEN'S FIGURE
Awards for 1st-5th Place Winners
Short Class: up to and including 5'4"
Middle Class: 5'4" to 5'6"
Tall Class: over 5'6"
WOMEN'S FIGURE MASTERS (35 & OVER)
Awards for 1st-5th Place Winners
WOMEN'S NOVICE FIGURE
Awards for 1st-5th Place Winners
WOMEN'S BIKINI
Awards for 1st-5th Place Winners
Short Class: up to and including 5'4"
Middle Class: Over 5'4" and up to and including 5'6″
Tall Class: Over 5'6"
WOMEN'S NOVICE BIKINI
Awards for 1st-5th Place Winners
Short Class: up to and including 5'4"
Tall Class: Over 5'4"
WOMEN'S MASTERS BIKINI (35 & OVER)
Awards for 1st-5th Place Winners
WOMEN'S PHYSIQUE
Awards for 1st-5th Place Winners